LoveySushi Aroma - Malaysia Distributor for FLORIHANA Franch. A French Distillery Specialized in 100% Pure and Organic Essential Oils and Hydrosol.
The essential oils and hydrolats from Florihana are made from an innovative distillation process at low temperature. This innovative technique allows the distillation to be performed at lower temperatures in order to preserve the characteristics of molecules produced by plants and obtain a very pure essential oil.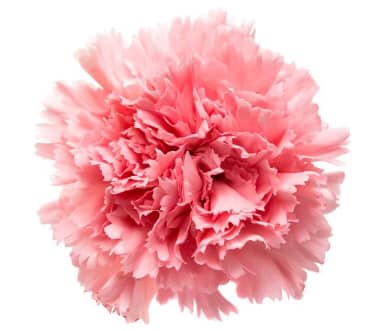 The Hydrolats, also called floral water, which are made from the distillation water, also present an exceptional level of quality.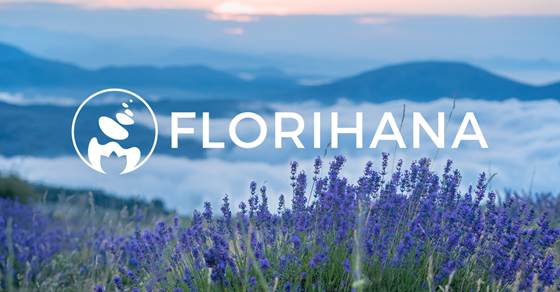 Florihana is committed to the preservation of biodiversity and of traditional ways of harvesting wild plants. The wild lavender is harvested by hand every summer in Caussols on the mountains surrounding the distillery at 1450 meters of altitude (5600 feet altitude).
For the sourcing of other plants that do not grow on the surrounding area Florihana makes a very strict selection based on analysis and organic certified labels such as: AB, JAS, ECOCERT, USDA, COSMOS ORGANIC.